Design Spotlight Series
by Joshua Ahlers
A blog series highlighting website designs from The Content Squad portfolio with an emphasis on some of the prominent elements and features of each project.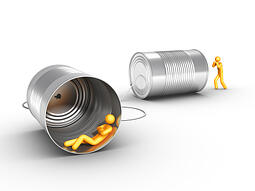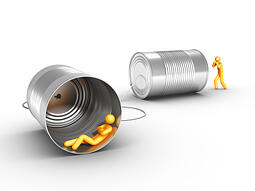 If you are trying to increase sales with a specific gender there are things you can do that naturally appeal to different sexes that will enhance their shopping experience. Several studies reveal how men and women use their mobile devices differently when shopping, and here are a couple things you can do to try and improve their experience in your physical store:
JACK wants…
QR codes for mobile device scanning linking to informational landing pages about products
Give side-by-side comparisons of brands including costs and benefits
Give him control of the information for the decision
JILL wants…
To share her shopping experience through text or social media
Discounts for sharing information through social media mention
A reason to take a picture and send it to her girlfriend
Now this is a generalization, but when Jack fell down and broke his crown he did not want to talk about his experience. All Jack wanted to do was to achieve his objective and get a pail of water.
Jill on the other hand wants to talk about her experience. Take advantage of her wanting to talk about her experience and discuss how to make her time in your establishment more of an "experience," and how to encourage her to share her experience. Take advantage of Jack as the task master and how to place the right tools in his hands for the decision.
Written by
Joel Gerdis
I can quote more lines from Caddyshack than you. So, I've got that goin' for me ... which is nice.
Topics: Inbound Marketing