Design Spotlight Series
by Joshua Ahlers
A blog series highlighting website designs from The Content Squad portfolio with an emphasis on some of the prominent elements and features of each project.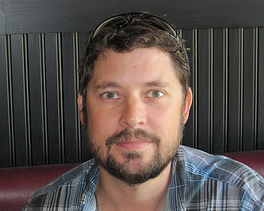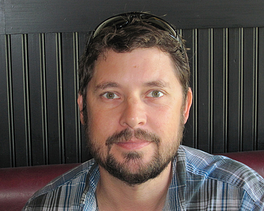 Joel Gerdis came on board with The Content Squad about a month ago and we're really excited to have him on the team! Get to know Joel:
1. Tell us a little bit about the type of work you do for The Content Squad.
We all wear several hats at The Content Squad, but mostly I work with clients on developing their editorial calendars; getting pre-approved topics. This makes Jessie's job, of keeping the content flowing, so much easier. If I can make Jessie's job easier I am doing my job. I love the research and development areas of Inbound Marketing. There will always be fundamental principles of the business but the way you accomplish these things will evolve along with "Social Business." I love being a part of a team who is so far ahead of the technology curve and who strives to always stay ahead.
2. When you aren't doing work for us, what keeps you busy?
I am married to Toby and have two sons, Ethan 6 and Ben 3. I was on the winning end of that transaction. Toby is an amazing wife and mother. Our boys are typical young boys who are bouncing off the walls and always want to wrestle. Ben woke me this morning asking me, "Dad, can I karate you?" That is normal boy behavior, right? Toby is an awesome teacher and recently resigned from her job to stay home with the boys for a few years. She wants to cherish these years with them like Mary "...storing all these things up in her heart."
3. Have you always been in this industry? If not, what brought you where you are today?
I am a WKU graduate; a "Hilltopper." Right out of school I worked at Southeast Christian Church for several years working in young adult and college age ministry. We left SECC in 2001 and my wife and I planted a church in Orlando, Florida. We spent one year helping them get established and returned to Louisville with no "life map" whatsoever. I am a self-professed jack of all trades and master of none. I was a pro forming musician and songwriter for 5 years which eventually turned into a career in construction. Don't ask, it's a long story. This past year I closed my remodeling business and sought the advice of several close friends and mentors and was introduced to Jay Stewart with The Content Squad. I received some specialized training in Kansas City (April-May 2012) that allowed me to hit the ground running with The Content Squad. The more I learn the more excited I am to be here. Inbound Marketing, but more specifically, The Content Squad, is a perfect fit for me.
4. What's one thing you love about what you do for a living?
I am a people person. I also like movement. Sitting at a desk all day would be disastrous for me. My job allows me to be creative, to meet new people, to talk about new ideas, and to get out and learn about our clients' businesses regularly. I love it.
5. Tell us a little bit about what you do for fun.
I occasionally golf, but I probably fish more. I still write songs and regularly publish songs in various genres from Rock'n'Roll to Christian Worship. Nothing beats vacations with my family, playing games with my boys, and dates with my wife.
6. If you could do one thing for a living that had nothing to do with your current job, what would it be?
Music, travel, hearing people tell their stories all day, everyday! So ideally it would be a music career that allowed me to travel around the world so I could meet people who would tell me their stories.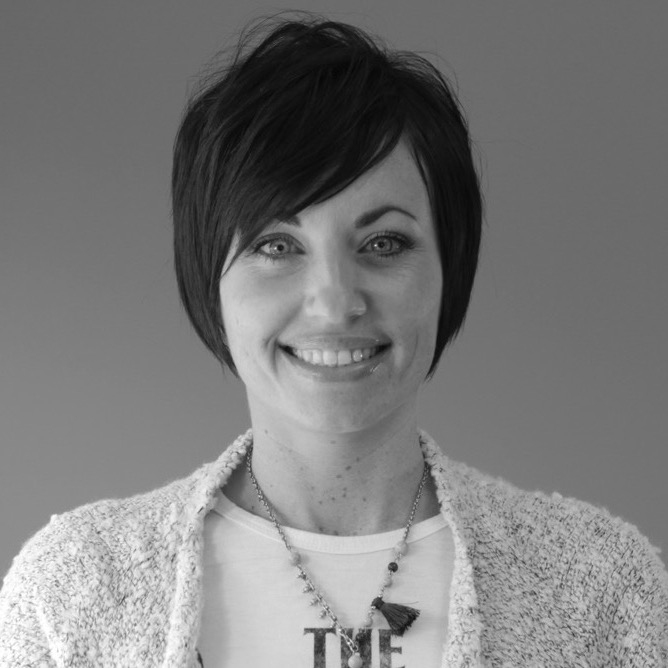 Written by
Jessie Devine
I like my grammar proper, my drinks caffeinated, and my weather warm.
Topics: Squad News