Design Spotlight Series
by Joshua Ahlers
A blog series highlighting website designs from The Content Squad portfolio with an emphasis on some of the prominent elements and features of each project.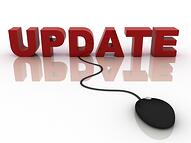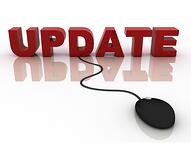 I expect to find your LinkedIn profile when I google your personal name.
I expect you to have more than just a Google Plus Local Page when I google your business name. You need a website if you have any kind of business. If nothing more than for a convenience. More about that topic later this week.
I expect your website to show hours, location, services, prices, your team, and to have easy-to-use contact forms.
I expect to find your business name toward the top of the page rankings for Google. Ahead of all those directories and aggregators that pick up your site.
I expect to see social icons on the header or footer of your website. Namely Twitter, Facebook, and possibly YouTube.
I expect to see a blog with relevant articles to your business or industry.
I expect to be able to register to receive that blog into my Google Reader via RSS feed, or I expect to be able to get blog updates via email.
I expect an e-newsletter box on your homepage where I can opt in to your communications. If I want to join your audience, I want it to be easy.
Here's the rub. I bet your potential clients who are searching for you online now expect these things too. Maybe they didn't four years ago. Maybe not even two years ago, but today? Stop kidding yourself. They are online looking for you first, and they expect the things above.
Get in the game today!
and stay ahead of the competition. Or worse, catch up.
Contact TCS (that's us) by clicking the link above and filling in the quick information.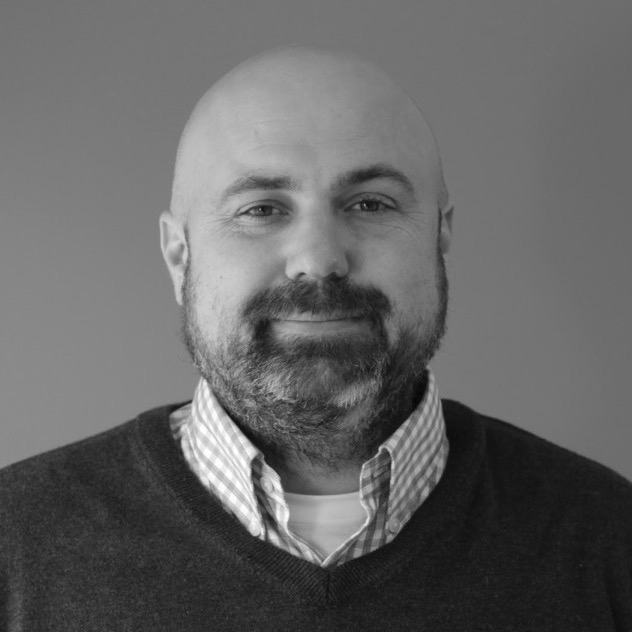 Written by
Bryce Raley
I enjoy playing real golf, real volleyball, real softball, and fantasy football. I never knew ping-pong had so many rules.
Topics: Inbound Marketing, Website Design