Design Spotlight Series
by Joshua Ahlers
A blog series highlighting website designs from The Content Squad portfolio with an emphasis on some of the prominent elements and features of each project.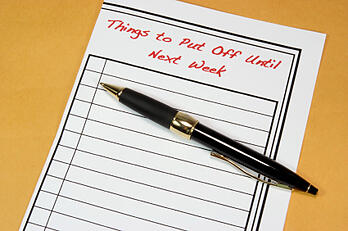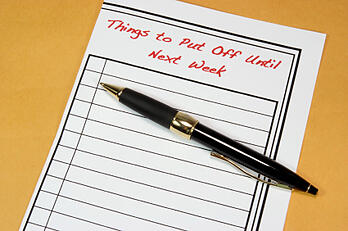 When it comes to marketing a small business, owners sometimes run into some common problems. Marketing can be overwhelming, especially because there's so much to it. Maybe you're not even sure where to start or what you need to be doing. Here are a few common marketing problems small business owners face, and how we might be able to help.
1. Not being able to update your website
This is frustrating. A lot of small business owners don't know how to make changes to their site and have to pay each time an update is needed. Our retainer customers have dynamic sites, which makes updating and adding new content, simple. Plus, we do this for them as part of our partnership.
2. Not sure how to develop a content strategy
Content is crucial. Having a consistent flow of new content is one thing most small business owners struggle with. It takes a commitment—and a lot of times, a team—to be able to blog weekly, publish a monthly newsletter, and develop content pieces like whitepapers and guides. We develop editorial calendars for all customers and publish new content to their site at least weekly, sometimes more. The more fresh content, the more visible your site.
3. No email marketing game plan
Email is one of the most important pieces to your content marketing puzzle. It ties everything together and reaches your most engaged audience. It you're not sending out a newsletter or contacting your audience with email, you should be! Not sure how? We can help.
4. Not being active in social media
A lot of companies sign up for Twitter and Facebook, but are then left wondering what to do with it. Yes, you need to be on social media, conversing with your audience. But if you don't know how to begin, it can be a challenge. We help our clients understand Twitter, Facebook, and some others, and teach them how to use social media to represent their business.
5. No time for blogging
Blogging should be a regular part of your content strategy. Some of our clients embrace blogging, others leave it strictly up to us. Either way, the important part they all understand is that it needs to be done.
Content marketing is what we love to do. If you want to start a conversation about how it can help your business, please contact us.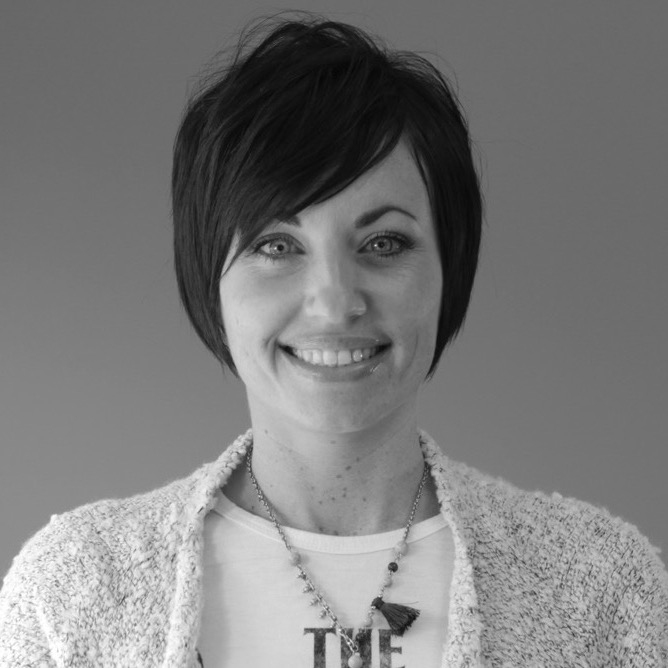 Written by
Jessie Devine
I like my grammar proper, my drinks caffeinated, and my weather warm.
Topics: Inbound Marketing