Design Spotlight Series
by Joshua Ahlers
A blog series highlighting website designs from The Content Squad portfolio with an emphasis on some of the prominent elements and features of each project.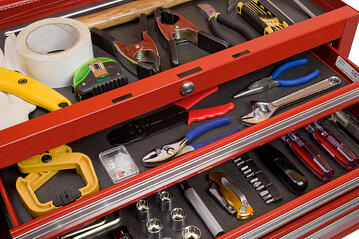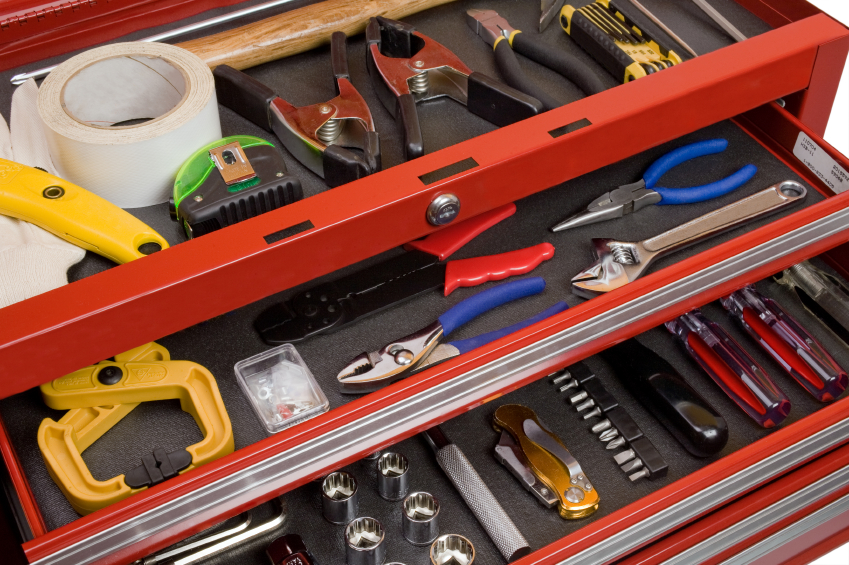 We use a lot of online tools to run the business, so we wanted to share three of the most important ones that allow The Content Squad to function every day.
HubSpot
HubSpot is an inbound marketing software that we use as well as sell to our customers. It's a CMS, email marketing system, blogging platform, and lead nurturing tool with analytics for each tied in. It actually does a lot more than what I listed, but that gives you a good idea of its capabilities. I love the fact that everything I need to see is in one place, under one log in. It's been developed so that businesses can use it as a tool to easily get found online and capture leads. We're champions of HubSpot. If you're a small to mid-size business looking to ramp up your online presence, you might be a good candidate for HubSpot. Contact us to learn more.
Basecamp
Basecamp is what we use to manage all of our client projects and is part of the 37signals suite. Basecamp, Backpack, and Highrise, which make up the system, can be used for collaboration, time tracking, setting to-dos and milestones, uploading and sharing files, and creating documents. This tool works nicely for us because clients have access to their Basecamp page and use it as a communication platform. They can make comments, write messages, and approval articles easily. All notations stay in Basecamp so you don't have to worry about deleting an email notification or losing an important message from a client.
Corporate Gmail
Speaking of email, we use (and have set many customers up on) a corporate Gmail account. All you need is a personal Gmail account so you can tie your business address to it. Every email—whether sent to your business address or your personal address—flows through your personal Gmail account. That means you don't have to log in to multiple accounts to get your emails. It's simple and gives small businesses their own professional email address.
These are just three of the tools that make our life easier and help the business to succeed. If you want to learn more about any of these tools, just contact us.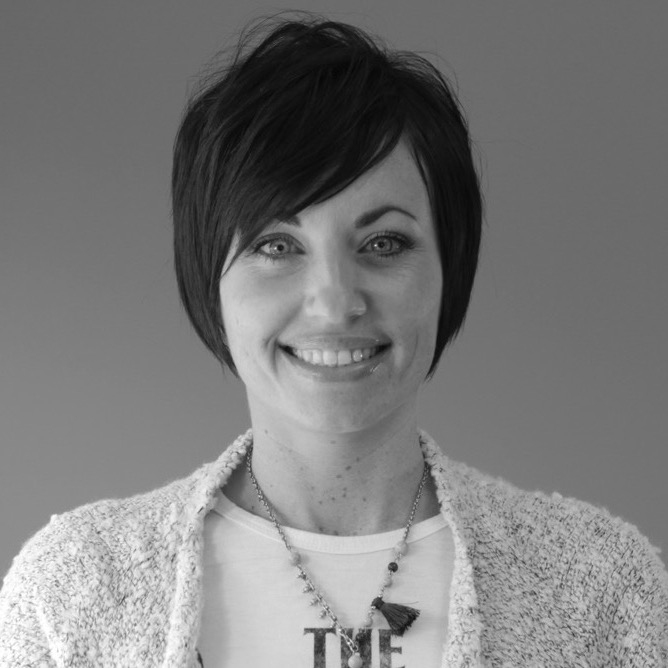 Written by
Jessie Devine
I like my grammar proper, my drinks caffeinated, and my weather warm.
Topics: Business Development