Design Spotlight Series
by Joshua Ahlers
A blog series highlighting website designs from The Content Squad portfolio with an emphasis on some of the prominent elements and features of each project.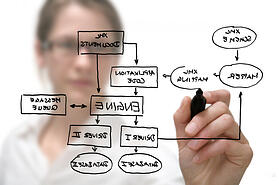 We get a lot of calls about creating websites. When I first started this business a few years ago, project work was a lot of what I did. But I always knew where I wanted this company to go and the type of marketing I believed in, and both of those things go far beyond simply creating a website and walking away.
People still see a website as something you "do." Like it's done. We launched. Then some kind of magic happens. That's not the case at all and that's why The Content Squad works with clients through an ongoing partnership so they're successful after the website is launched.
On-page optimization and SEO is a 20-25% game. The other 70-75% comes from blogging, content offers, landing pages, email marketing, social media marketing, etc. This is content marketing in its simplest form. We know that having a truly successful website takes refinement over time with fresh content on a regular basis.
Why try and kill yourself to produce every bit of content you have upon a website launch? That is craziness. Relax and drip it out. That's what people want anyway—a little here and a little there. Do you think they are going to go read your entire site after you launch it? My Google Analytics accounts and HubSpot dashboard tell me that most people find what they're looking for on a website and then either leave or convert. They find you through organic search on a variety of long tail keywords that you have blogged about over the last year to five years. Each blog post is like purchasing an annuity. I wish I had come up with that, given that I used to sell annuities years ago.
If you're looking for a quick website launch with no strings attached, I can refer you to a great developer who does exactly that. But if you're looking to refine your marketing program over time, start seeing leads come in, and partner with an agency that will help you along the way, maybe we should talk.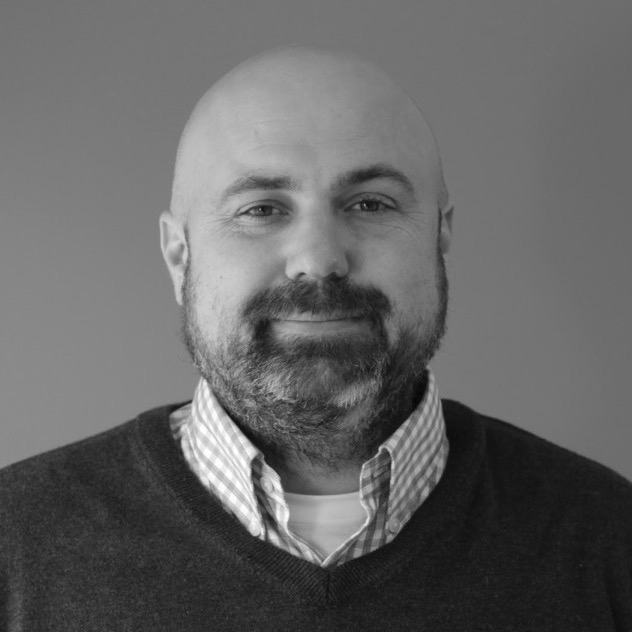 Written by
Bryce Raley
I enjoy playing real golf, real volleyball, real softball, and fantasy football. I never knew ping-pong had so many rules.
Topics: Inbound Marketing