Design Spotlight Series
by Joshua Ahlers
A blog series highlighting website designs from The Content Squad portfolio with an emphasis on some of the prominent elements and features of each project.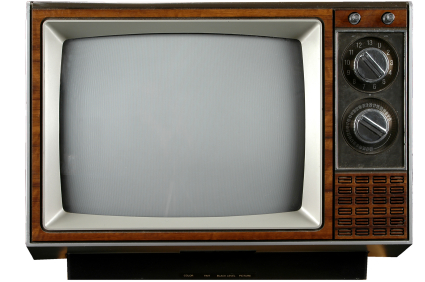 This was an odd moment when I actually thought about the huge marketing ramifications of that statement. Our TV broke. I might not replace it. Why? Hulu, Netflix, ESPN3.com.
Hubspot had just tweeted about TV ownership declining for the first time in 20 years at the same time our tube TV broke and our kind-of old flat screen began displaying two lines down the middle. I asked myself if there was a reason to have another TV ever. What a momentous milestone.
The thought that the TV may go the way of the typewriter in our home. Hmm.
Fast forward one month and now cable has gone by the wayside. I can't see a day when it is ever invited back in the Raley home. Not only do I not want trash on the tube or get stuck with too few channels or channels I don't want, but I also don't want the commercials.
Enter Netflix streaming on the Wii and a Roku box attached to a digital TV with a high powered (yet small) antenna. So now I have regular network sports with Netflix, Hulu Plus, and Pandora on both the upstairs and basement TVs. If we're upstairs no biggy, we just watch Netflix or Hulu on my Macbook or on Ashley's iPad.
So now cable companies can go the way of newspapers, magazines, radio stations and Yellow Book salesman.
Seth Godin was right again. The TV industrial model is dying or dead—depending on who you are. So that begs the question, how are you reaching your audience?
P.S. Here's a friendly little link if you're looking to cancel your cable.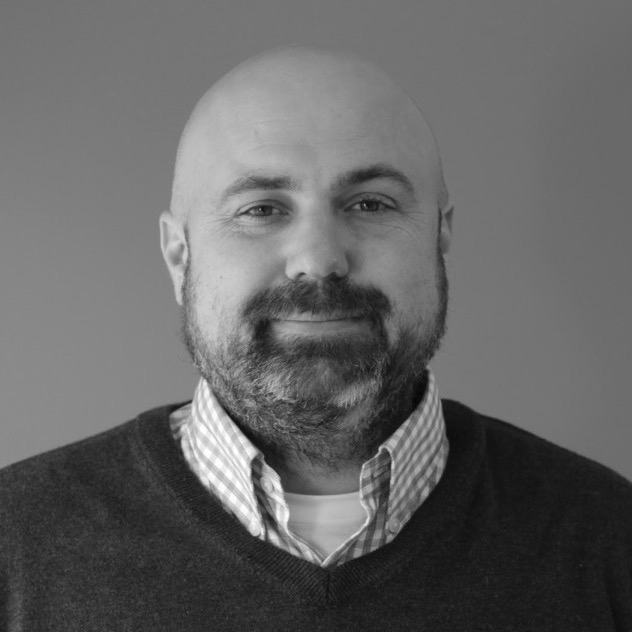 Written by
Bryce Raley
I enjoy playing real golf, real volleyball, real softball, and fantasy football. I never knew ping-pong had so many rules.
Topics: Inbound Marketing