Design Spotlight Series
by Joshua Ahlers
A blog series highlighting website designs from The Content Squad portfolio with an emphasis on some of the prominent elements and features of each project.


As an inbound marketing agency, we work hard to get results for our clients and we're constantly working to improve our delivery process to make it easier on us and more beneficial for them. We've refined our process and will continue doing so. Nothing is ever perfect, but every process can be made better.
One thing we really try to drive home with each client is the importance of social media and how beneficial it can be to a business. We share with them the types of things to talk about and share on Facebook and Twitter, how to listen for conversations going on about a particular industry or business, and explain that the more engaging they are, the better response they'll see from their efforts.
Then we see studies like this one and we get frustrated…very frustrated. I'm sure anyone who's read this article thinks to themselves, "Am I doing this all for nothing?"
Here's what the article, posted on AllFacebook.com, says: Only 3 to 7.5 percent of fans see your Facebook posts. We think we're doing everything we're supposed to when it comes to social media marketing, but the reality is that most of your posts are never commented on, have no interactions from fans, and are never even seen!
One important factor that determines interactions from fans is the size of the fan page. The larger the fan base, the worse the page typically performs. Over time, fans stop engaging with the brand because they've lost interest, only liked the page to receive a special offer, or something similar. So even though they're still technically a fan, they're no longer receptive to what the brand has to say.
Because smaller pages typically perform better, this is important—and maybe even uplifting—for all of you small businesses out there who are frustrated by the amount of fans (or lack of fans) you have. The ones you do have are more likely to be interested in what you have to say and be more receptive to your posts. That's good news, and it's the same sort of principle we preach about when it comes to email lists: it's better to have a small, receptive list than an large, unengaged one.
So here's what Brian Carter, author of the post, says you as a business can do to maximize your exposure to your Facebook fans and ensure you're getting the most out of your social media efforts:
Have a plan for engaging your fans. Figure out who will be posting to your account, how much they'll be posting, what type of content they'll be putting out, etc.
Go for likes and comments. The more engaged fans are, the more likely they'll see your posts.
Don't just focus on the amount of fans you have. Set a goal to grow targeted fans that would be good potential customers for your company.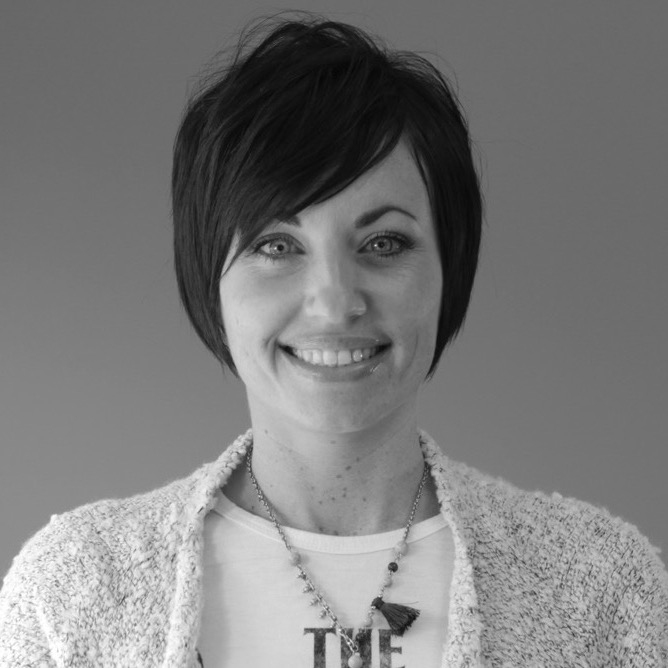 Written by
Jessie Devine
I like my grammar proper, my drinks caffeinated, and my weather warm.
Topics: Social Media