Design Spotlight Series
by Joshua Ahlers
A blog series highlighting website designs from The Content Squad portfolio with an emphasis on some of the prominent elements and features of each project.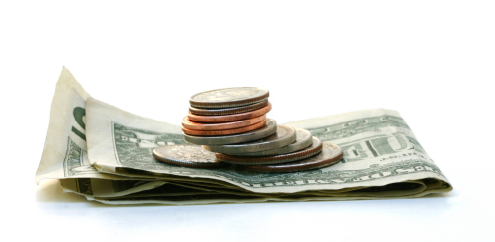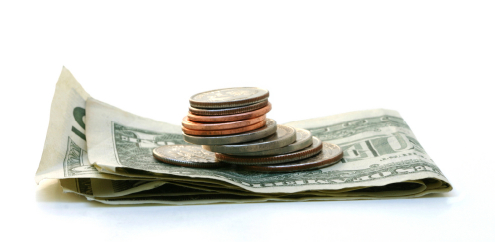 What happens when times get tough? People generally stop spending money, right? Well, they don't necessarily stop spending, they normally just cut back on expenses. Smart for the most part. But what's one of the first things businesses kick to the curb when the economy enters a hard time? Marketing. Is that smart?
Maybe so, maybe not, I think it depends. But if every one of your competitors stopped marketing themselves during hard times, wouldn't you want to be the one standing out? I worked for a magazine printing company a few years ago when the recession hit. It was bad news for many of our customers because advertisers pulled prints ads, stopped spending money, page counts diminished, and many magazines folded.
So here's the question. Is it smart to cut marketing during hard times? With the economy still a mess and many businesses cautious about spending, this question might be weighing on your mind. Here's my opinion: while it's good to be cautious, if you stop marketing your business altogether, you'll be playing catch up for years after the recession or hard time has ended. And if your competitors continued marketing, you'll be even further behind.
I wanted to share this ebook (download it for free here) specifically about this subject. It was put together by Nolan & Associates, a marketing and communications agency in Atlanta. The Cricket Theory: Marketing Through a Tough Economy is not only fun to read and brilliantly designed, it's also a great resource, especially if you've been thinking about whether or not to continue—or even begin—marketing your company.
To learn more about inbound marketing and how effective it is for small businesses, download our Inbound Marketing Bible.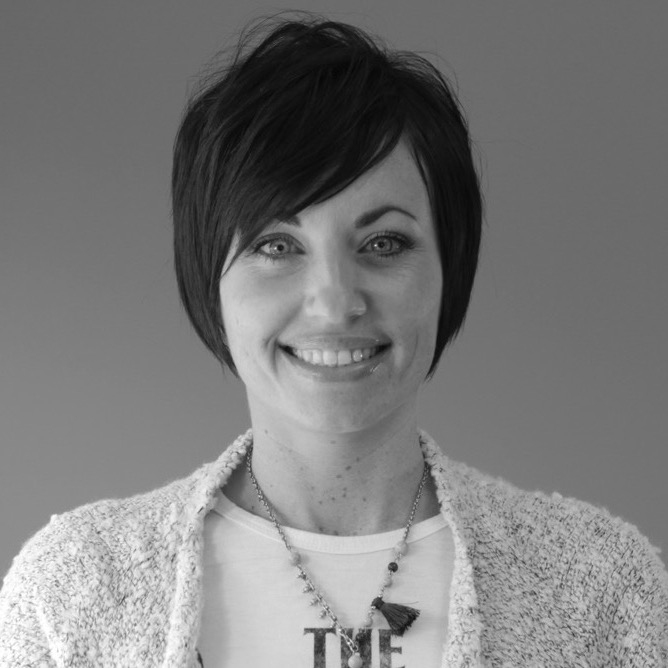 Written by
Jessie Devine
I like my grammar proper, my drinks caffeinated, and my weather warm.
Topics: Inbound Marketing