Design Spotlight Series
by Joshua Ahlers
A blog series highlighting website designs from The Content Squad portfolio with an emphasis on some of the prominent elements and features of each project.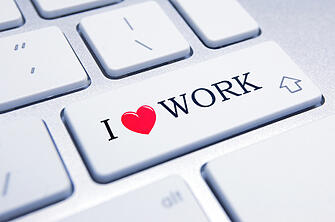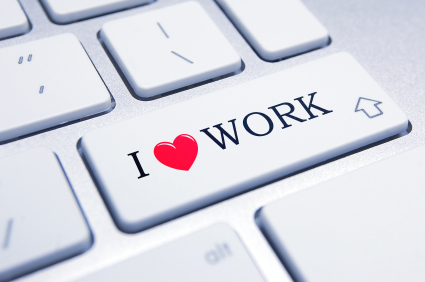 When I decided today to write on the topic of content, I googled the phrase, "what is content" because I was curious about several things. How many results would it generate, what types of information would I receive, who or what company would show up on the first page? I also wanted to know what other people were writing on the topic.
One result said, "Simply put, content is the stuff on your site." True, but too vague. There's so much more to it than that.
Then I came across this post. The author, Greg Verdinos, said exactly what I'd been looking for: "You really do need to think about what the word content means today—it might still be an 80-page book on glossy stock, churned out of a printing plant in suburban New Jersey. But it for certain is also an 80-character tweet or 80-second video from your most ardent fan or vitriolic detractor."
Some small business owners get confused and frustrated with producing content because they think it always has to have something to do with writing a blog post or producing website copy. The truth is, content can be defined in a number of different ways—we've touched on this one or two times before. As Verdinos says, content can be as simple as an informative tweet, a video, a customer testimonial, or even commenting on a blog post. Basically, it's anything that adds value to your audience by providing them with information that solves a problem. Content can also be fun. Share things going on in your business, post an office picture on Facebook, let your community get to know you behind the scenes.
It's important to understand that anyone can create content. You don't have to be a seasoned marketer and it doesn't have to be a difficult process or one that requires a lot of time. Be creative, engage people, have fun, and provide value. It's as simple as that.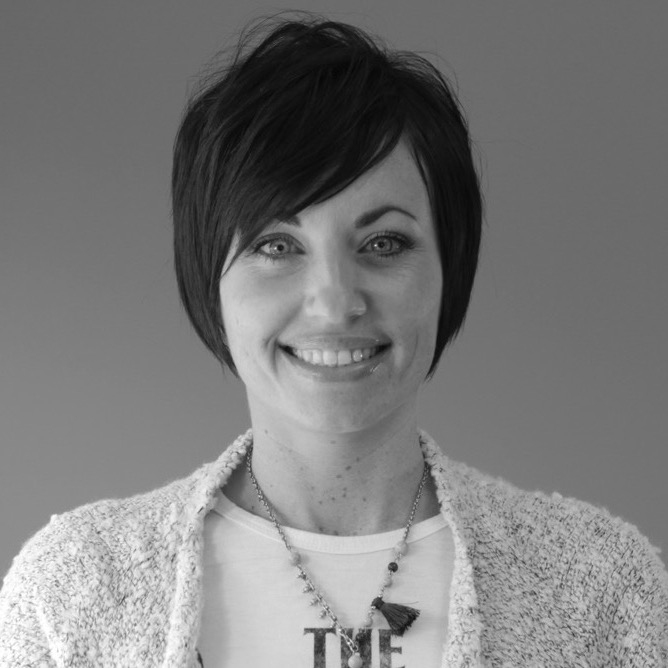 Written by
Jessie Devine
I like my grammar proper, my drinks caffeinated, and my weather warm.
Topics: Inbound Marketing