Design Spotlight Series
by Joshua Ahlers
A blog series highlighting website designs from The Content Squad portfolio with an emphasis on some of the prominent elements and features of each project.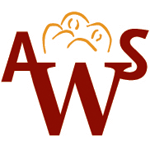 To show appreciation to our customers this year, The Content Squad has begun a new series spotlighting each of our inbound marketing clients. We hope you enjoy getting to know the great people and companies we work with each day.
Today we're continuing this series with a dental client who's been working with us for several years. When they first came on board, A Winning Smile's website was set up on WordPress. It wasn't until earlier this year that we migrated the site over to the HubSpot system and began generating leads for them online.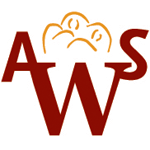 A Winning Smile really wanted to build their email list and begin sending permission-based emails on a monthly basis. One of the first—and ongoing—projects we're doing with them is helping to build a strong list of engaged subscribers.
Another goal for A Winning Smile was to be more interactive on Facebook and Twitter. We spent time coaching them on social media best practices and how to use the channels to grow followers and engage their audience. They do great on both Facebook and Twitter, and use the spaces to show the human side of their business.
This client is a lot of fun to work with. They really take care of their patients and have a passion for what they do. We have the privilege of helping them get this message across, and as an added bonus, we get to learn all about oral and dental health!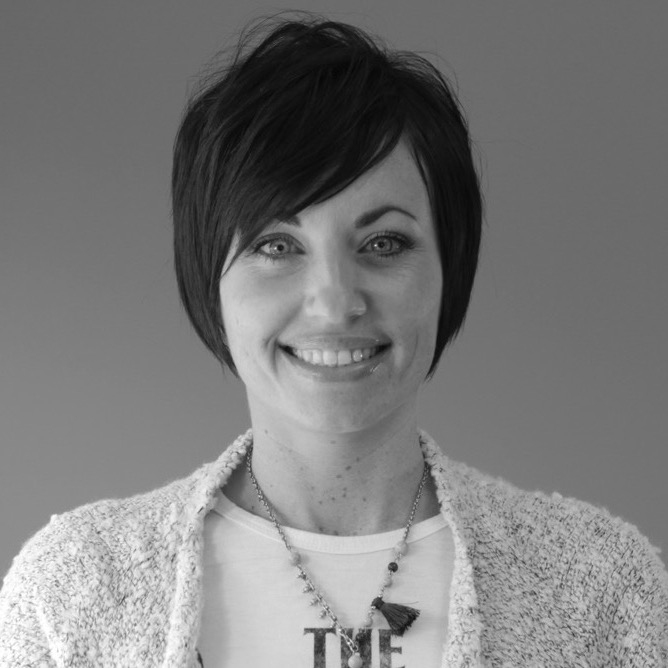 Written by
Jessie Devine
I like my grammar proper, my drinks caffeinated, and my weather warm.
Topics: Inbound Marketing