Design Spotlight Series
by Joshua Ahlers
A blog series highlighting website designs from The Content Squad portfolio with an emphasis on some of the prominent elements and features of each project.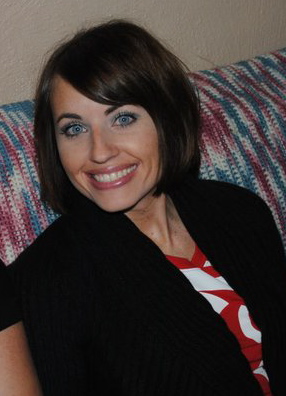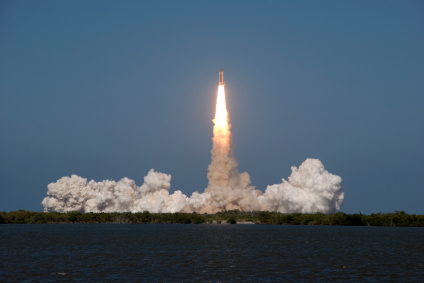 It's been an awesome few weeks.
I've heard that space shuttles use up 90% of their fuel on takeoff. I guess they operate the rest of the way on the other 10, and if not someone will kindly let me know in the comments. You get the same feeling when starting a business. It's a lot of plate spinning, juggling, bootstrapping and there is a double dose of humility at every corner.
Our business, Simplified Solutions LLC, hired its first full-time team member. We're not employees here— we're team members. And that's what we're humbly trying to build— a team. I have watched some great ones come together over the last few years. Here's one example and another fun one here. I've been taking notes and watching closely.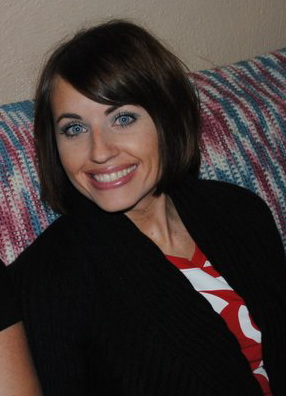 I would love to introduce you to Jessie Devine, or Jessie D as she's let me call her. I've also dubbed her the Queen of Content. The actual title we're rolling with is Inbound Marketing Specialist. Disclaimer: we're trying to lose the industry jargon by 2012, but we're not there yet :). Jessie has worked as a marketing specialist and sales coordinator the last several years after graduating with an English degree from the Universtity of Louisville. She is experienced in marketing, copywriting, editing, content creation, email marketing and knows her way around social media to boot.
She is going to run a lot of what we're doing here at Simplified Solutions LLC, especially with our new D.B.A. The Content Squad— that's the site you're on in case you're unobservant like me.
So if you're a customer, you'll connect with her soon enough. In a week's time she's already got me on the ball. She's cranked out a new proposal template, developed an editorial calendar for each retainer customer, helped me rethink our offerings, and written a lot of copy. I'm excited to go out and make some rain again. We're poised to grow but to take care of you while we do.
You can connect with Jessie here.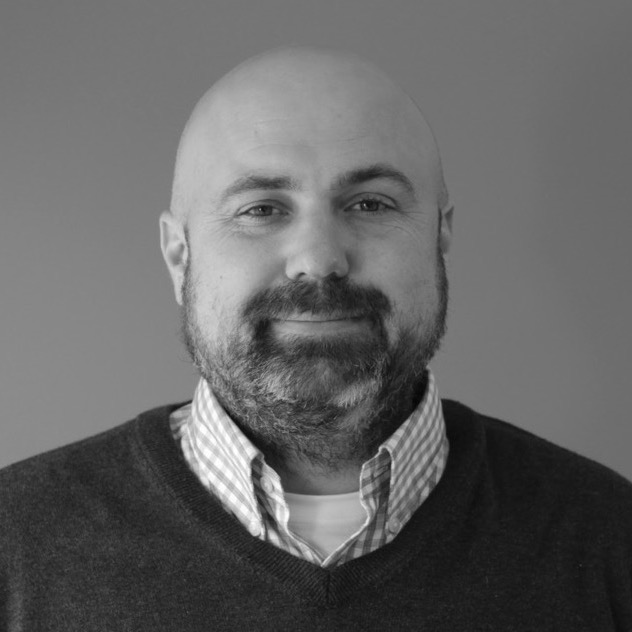 Written by
Bryce Raley
I enjoy playing real golf, real volleyball, real softball, and fantasy football. I never knew ping-pong had so many rules.
Topics: Squad News
Subscribe to Email Updates