Design Spotlight Series
by Joshua Ahlers
A blog series highlighting website designs from The Content Squad portfolio with an emphasis on some of the prominent elements and features of each project.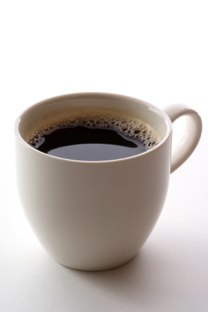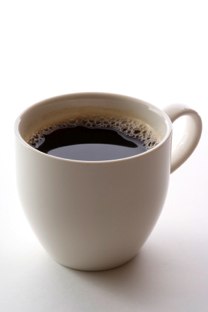 Put that coffee down. Coffee is for closers. Hat tip: Glengarry Glenn Ross.
A little over a year ago we met Rick Roberge through an introduction from Pete Caputa. Pete heads up the VAR program (Value Added Resellers—marketing agencies that sell HubSpot, charge retainers for inbound marketing programs, and drink the Hubspot koolaid) with HubSpot. Pete reached out to us after we became HubSpot Certified Partners. He said if we were serious about growing an agency, we should talk to Rick.
I talked to Rick and at the time, I didn't know what I was getting into—in a number of different ways. My first call with Rick went great. My second exchange, not so much. I was under a lot of stress at the time, and although Rick invests a lot of time up front to learn about your situation, he doesn't take a lot of bogus excuses and put-offs. I tried one of those. I remember Rick replied to my email "you lose." I knew takeaways and posturing worked, but not so well. Rick's statement haunted me for a few months until I reached out again in January. At that point, Rick said, "We'll talk and if it makes it past five minutes, then we'll talk for 45 and see if we can work together." I passed the test. The "is this bozo coachable test."

Fast forward to February and we start our first engagement. I enroll in the program that Kurlan provides in conjunction with HubSpot. I'm evaluated as a sales person. I take a series of 12 webinars to teach me how to sell. I have weekly coaching calls with Rick.
Here are just a few of the mistakes I was making:
I left leads in the pipeline so I felt better.
These leads couldn't be closed.
I couldn't even get leads to say no, much less yes.
I never asked questions to determine compelling reasons or costs of waiting.
I presented and educated anyone who would listen. That's a lot of coffee and lunches.
I couldn't see myself charging higher rates to move beyond vendor into strategic partner.
I had no idea how to do consultative selling.
That's enough I guess.
Well, Rick told me that many of the agencies that he'd worked with had doubled, tripled, or even quadrupled sales in less than a year. Some in as little as three months, others in six, and others in nine months. Regardless of the timeline, I knew we wanted to build an agency, and we needed to double sales in six months, and tripling would be good in nine months.
After three months of going through the program myself, we enrolled my new business partner, Jay, into the program. It was funny, because I heard Jay say some of the same things I told Rick early on. I've been in sales for years. I know how to do this. We both have been humbled by how little we knew about the sales process.
We'll I'm excited to say that Rick delivered on his word. Of course that's what pros do. We doubled sales in six months and we tripled sales just this past month after eight months. Actually, we did a little better than that.
If you're a VAR agency looking to grow your retainer revenue, then do yourself a favor and pay Rick. He'll charge you and you need to pay. If you pay, you'll pay attention. If you pay attention, he'll help you get the results you're looking for.
P.S. You don't have to be a VAR agency. Rick works with lots of different industries. Basically, if you or your team needs help selling, then contact Rick.
Have questions? We can answer a few because we owe it to Rick. But he's got us pretty busy, so you need to be serious about changing and hitting your goals. There we go posturing again. Thanks Rick!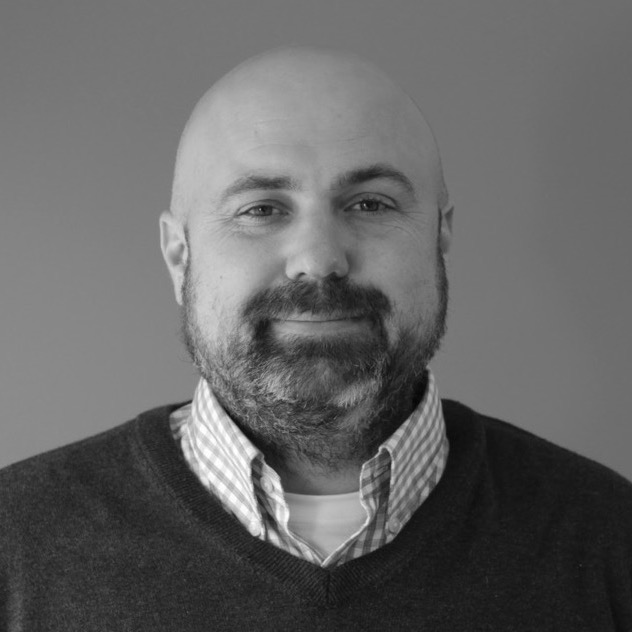 Written by
Bryce Raley
I enjoy playing real golf, real volleyball, real softball, and fantasy football. I never knew ping-pong had so many rules.
Topics: Business Development
Subscribe to Email Updates